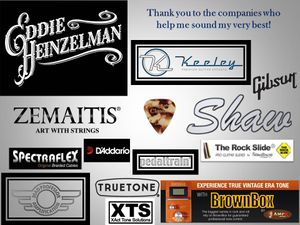 I am very proud to be a Gibson Guitars artist!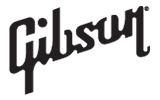 I'm pleased to announce my endorsement with Zemaitis Guitars!


I'm excited to be included in the BrownBox family of artists! The #1 Pro choice for great tone!










My amplifiers of choice come from Shaw Audio! It's all about tone!







I've used Spectraflex Braided Cables exclusively for years. The best guitar cables on the planet!  



I am extremely honored to play Keeley Effects! Unleash your tone!!

I'm also excited to announce my new Signature Custom Shop pedals developed with Keeley Electronics called the Verb o Trem and the Verb o Trem Workstation!!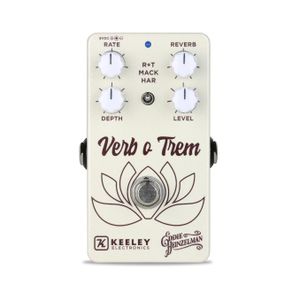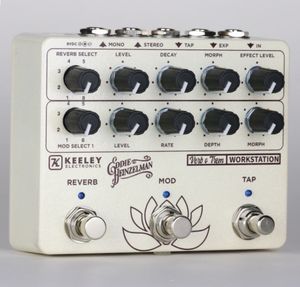 A proud player of Xact Tone Solutions guitar effects and to be a Mad Professor Amplification artist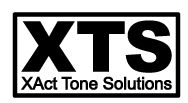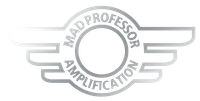 I also play pro glass slides from The Rock Slide by Songhurst Guitars! The coolest and most comfortable slides!








I have been proudly using Pickboy Vintage T-shell Classic picks for the past 12 years. They are my favorite for playability, durability, and tone!  Thank you Osiama Music Gear!!
http://www.osiamo.com/Eddie-Heinzelman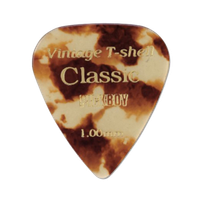 I have played D'Addario Strings for over 30 years! The best, and only, strings I play.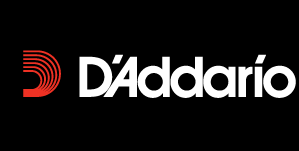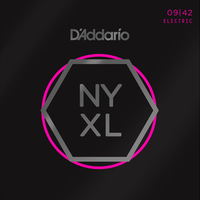 Eddie Heinzelman uses the following gear live and in the studio:

D'Addario Strings (D'Addario NYXL942, NYXL9542, NB11052)
Spectraflex Cables
Westone In Ears
Disaster Area Design patch cables
Gibson Guitars
G&L Guitars
Zemaitis Guitars

Shaw Audio Amplification - Exit 209B, Exit 209A, Full Tilt 30, Custom 1962 "Brownface" 
Rivera Amplification  - Fandango 
Fender Amplification  -  '68 Custom Deluxe Reverb, Princeton Reverb Reissue
Pearce                         -   G2r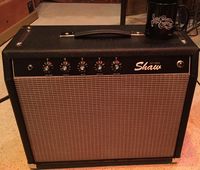 JJ Tubes
Truetone Effects - 1SPOT Pro power supplies
Keeley Electronics Effects
Mad Professor Amplification and Effects 
Xact Tone Solutions 
True North Pedals
Haunted Labs
Neunaber Effects
Paul Cochrane Pedals  
Analogman Pedals 
TC Electronic Effects 
LR Baggs Preamps and Pickups
Headway Music Audio pickups 
Pedaltrain Pedalboards
Access Bags & Cases
MONO Cases